Welcome Letter
Leading immunodeficiency knowledge
Dear Colleagues and Friends,
We hope that this invitation finds you all well.
We are delighted to invite you to the 20th biennial ESID Meeting, to be held on October 12-15, 2022, in Gothenburg, Sweden.
As this will be the 20th biennial ESID Meeting, we will celebrate the jubilee with an exciting and inspiring programme reflecting recent advancements within the field. The overall theme for the meeting is "Dysregulation and hyperinflammation in inborn errors of immunity (IEI)".  And, as always at ESID meetings, the invited faculty represents internationally renowned clinicians and scientists who will present and discuss significant and exciting developments in diagnostics, clinical management, genetics and immunobiology of inborn errors of immunity.
The meeting will be a traditional person-to-person meeting, which we believe you all are longing for, and it will contain keynote lectures, symposia, educational workshops, interactive sessions, poster presentations and meet-the-expert sessions of interest for both students and trainees as well as established clinicians and scientists.
The meeting is organised by the local and international organising committee together with the ESID board and the City of Gothenburg.
We are looking very much forward to welcome you to Gothenburg, for an inspiring and vivid meeting bringing you the latest advances in the field.
With our very best wishes,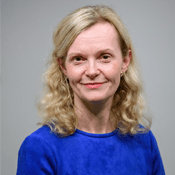 Isabelle Meyts
ESID President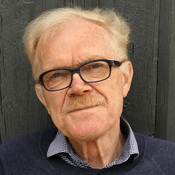 Anders Fasth
ESID 2022 Co-chair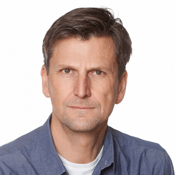 Olov Ekwall
ESID 2022 Co-chair