Top things to do in Gothenburg
An open and accessible city, with rocky shores and the surging sea right on the doorstep. In this friendly place you'll find a vibrant cultural scene, world-class restaurants and a fascinating history – all within walking distance.
Exciting museums, lots of activities for all ages and an amazing archipelago. Discover Gothenburg.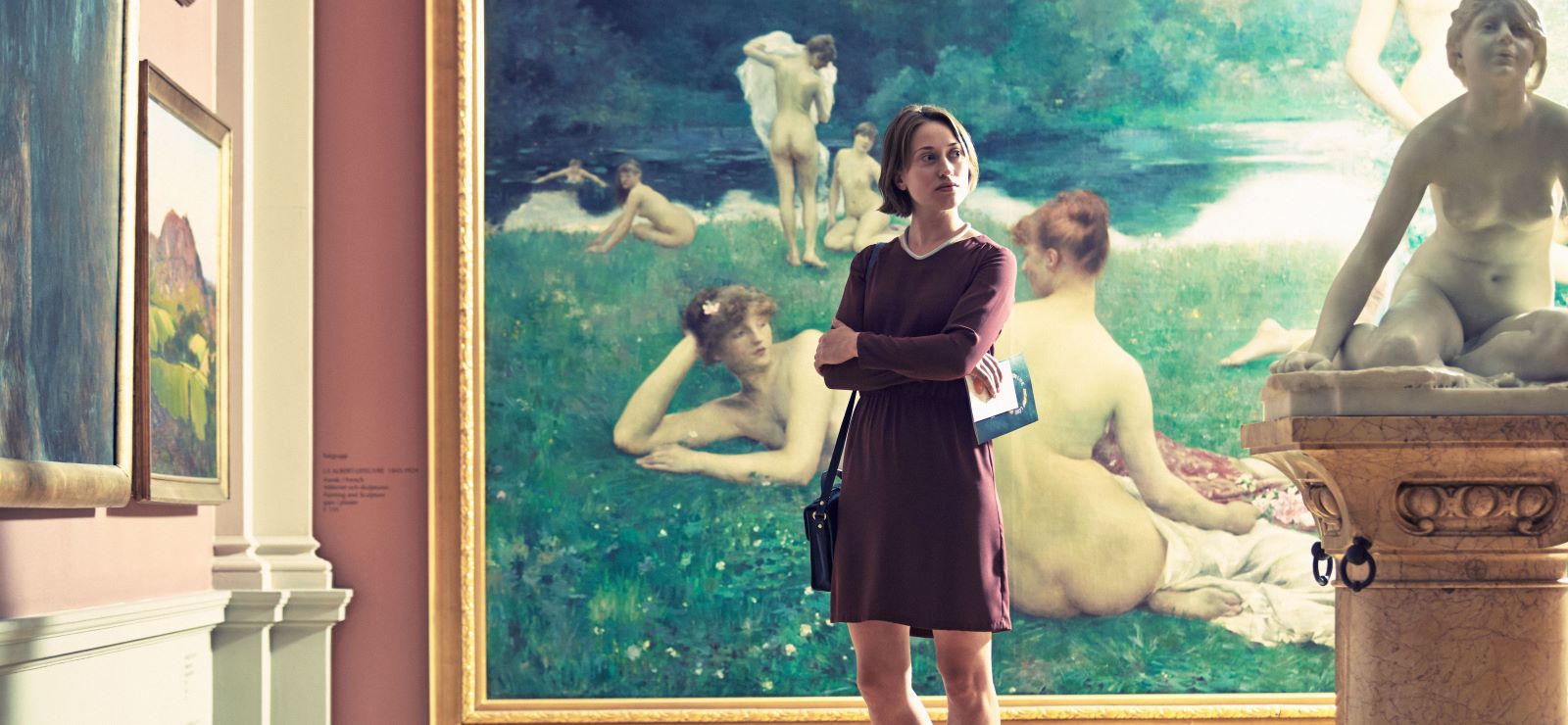 Visit the splendid Gothenburg Museum of Art
The museum has three stars in Michelin's Green Guide and houses impressive Nordic collections dating from the 15th century, among other works of art.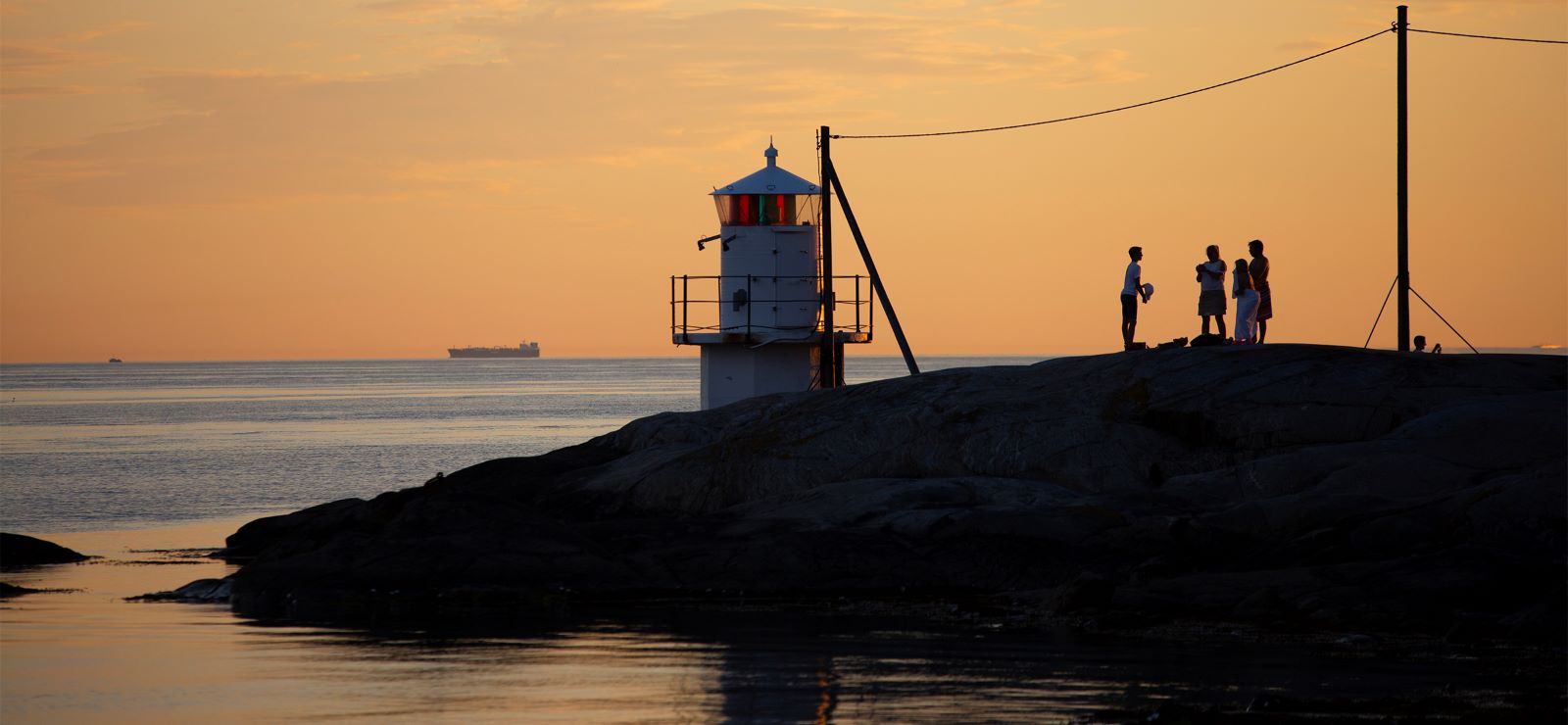 Take a day trip to the Gothenburg archipelago
You can get to the characteristic granite cliffs and picturesque fishing villages in less than an hour from the city centre, and the archipelago is easy to reach.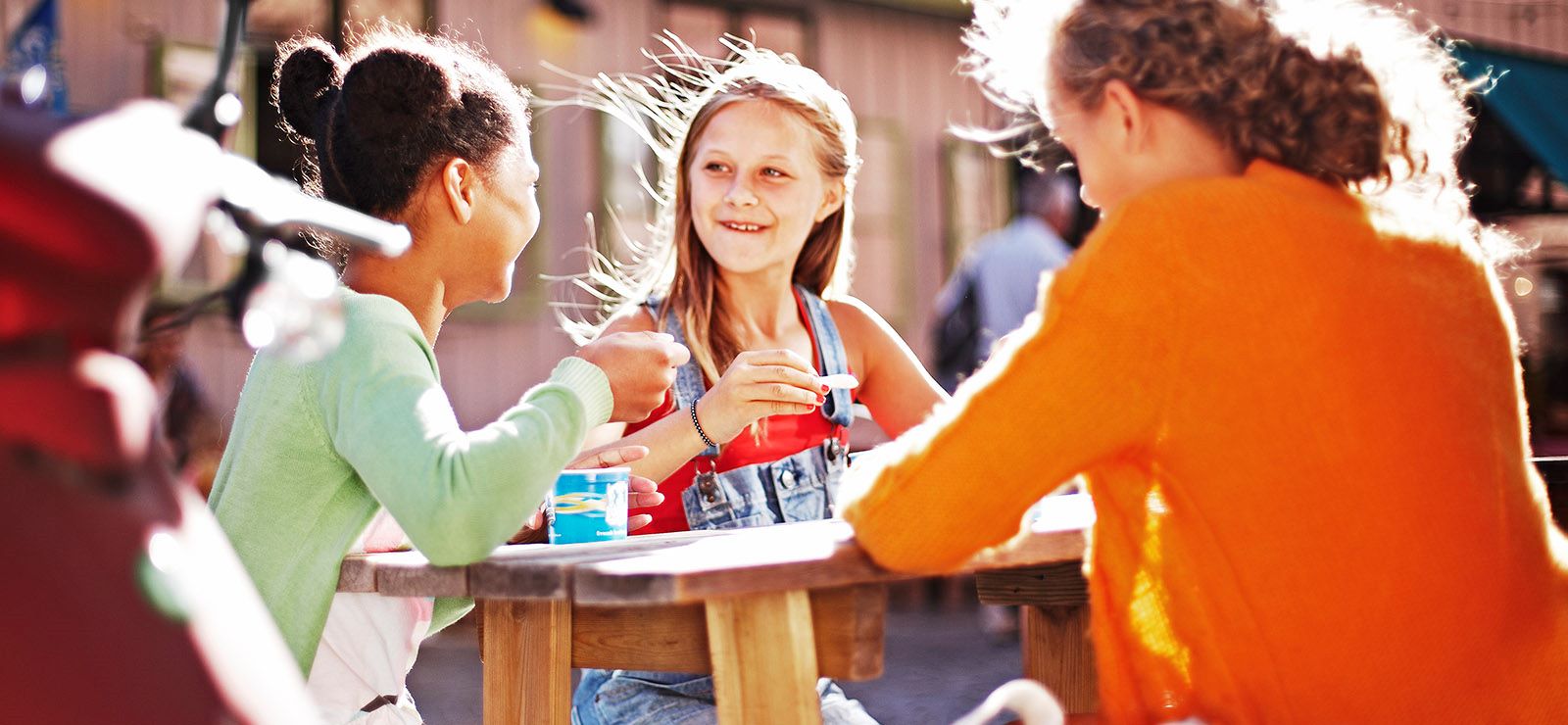 Take a 'Fika Break' in Haga
This charming neighbourhood has a wonderful selection of cafés and small artisan shops. You might like to try a giant cinnamon bun on Haga Nygata.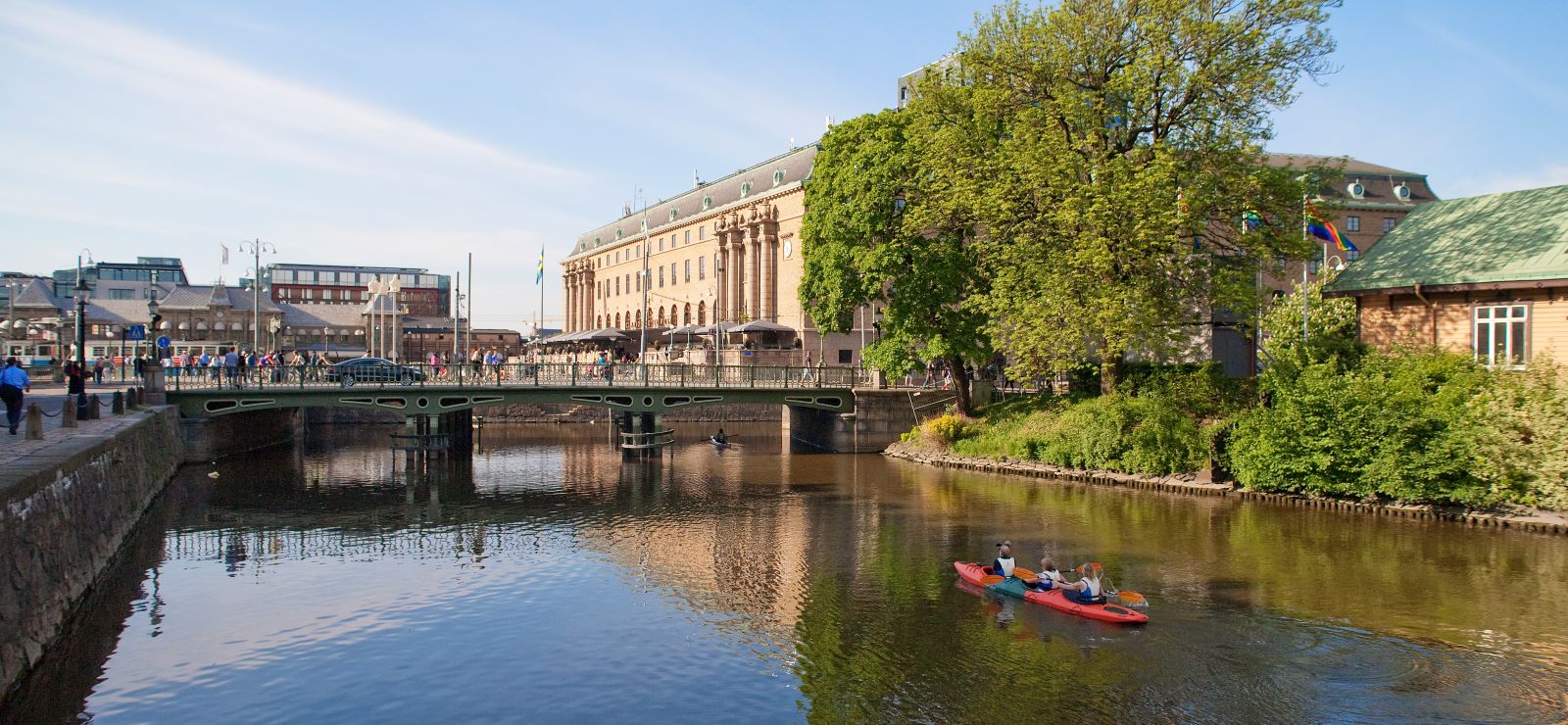 Explore the city using the waterways
Gothenburg has in many ways been shaped by its closeness to the sea, and the river and waterways are present throughout the city. They also offer a great view of squares and parks.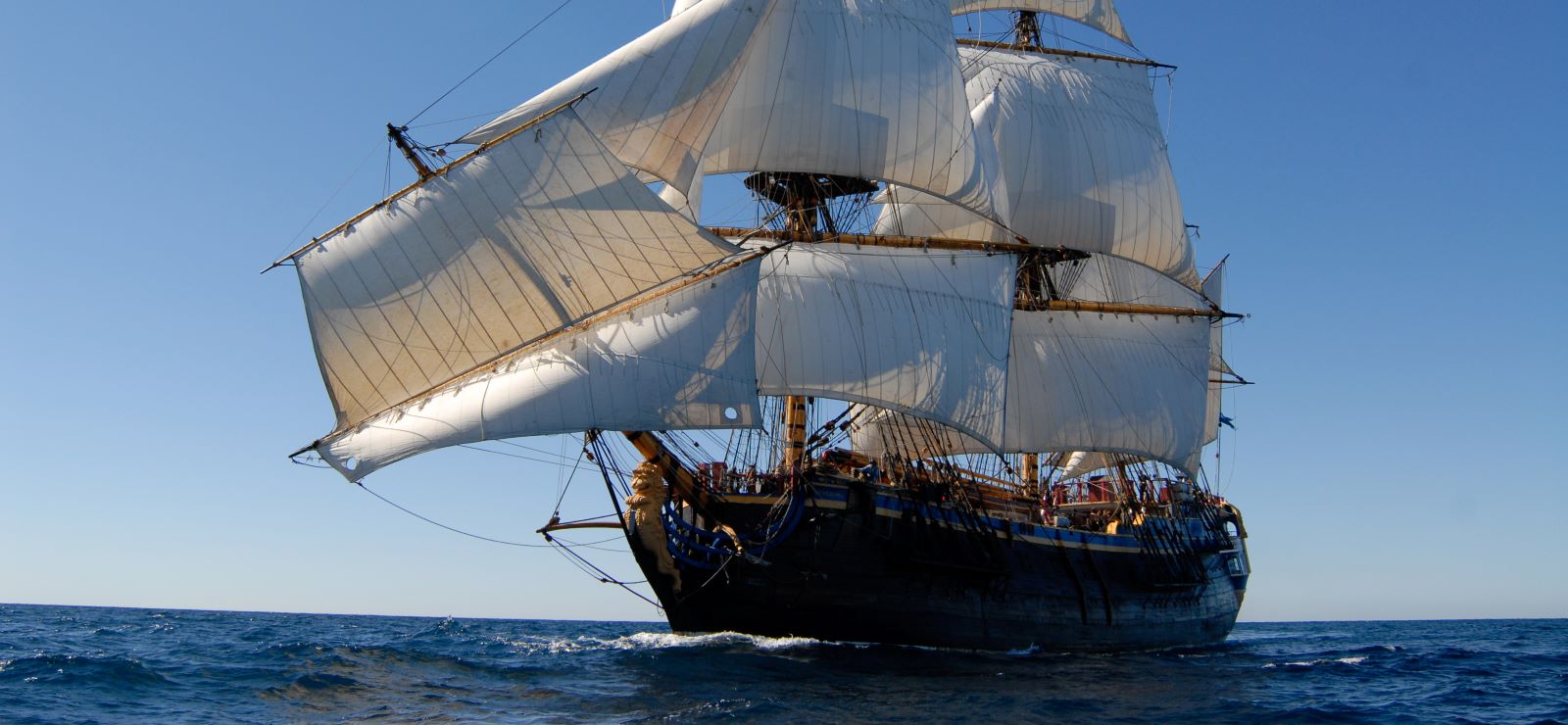 Experience the 1700s aboard the Swedish Ship Götheborg
The Swedish Ship Götheborg is a replica of the East Indiaman that sank outside Gothenburg upon the return from China in 1745. Here, you can explore everything from captivating stories and the amazing art of shipbuilding, to knot-tying courses and culinary delights in a contemporary 18th century environment.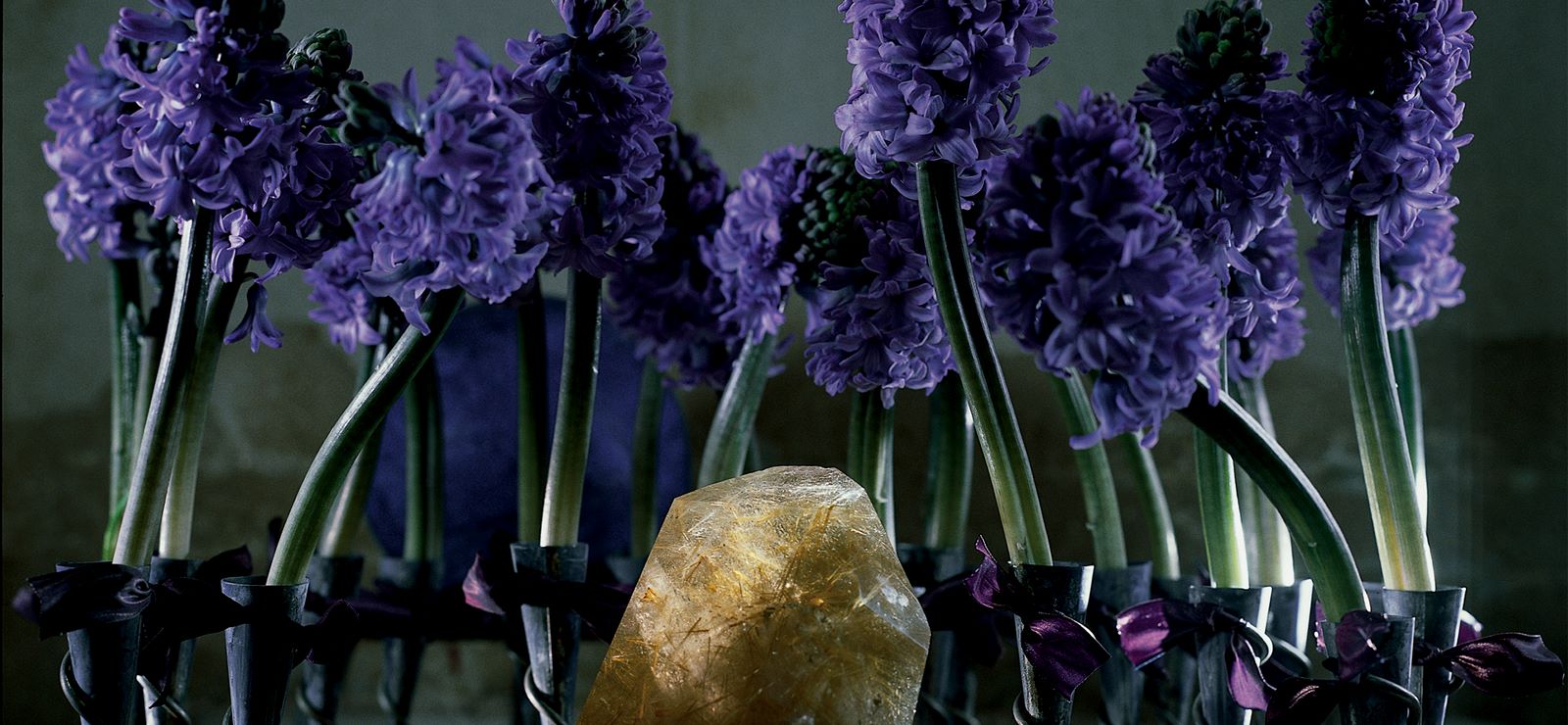 Visit the Garden Society in the city centre
Just a stone's throw from the city centre is the Garden Society of Gothenburg (Trädgårdsföreningen) – one of the best preserved nineteenth-century parks in Europe. And a short tram ride away you'll find Gothenburg Botanical Garden, a world class botanical garden with more than 16 000 different species of plants.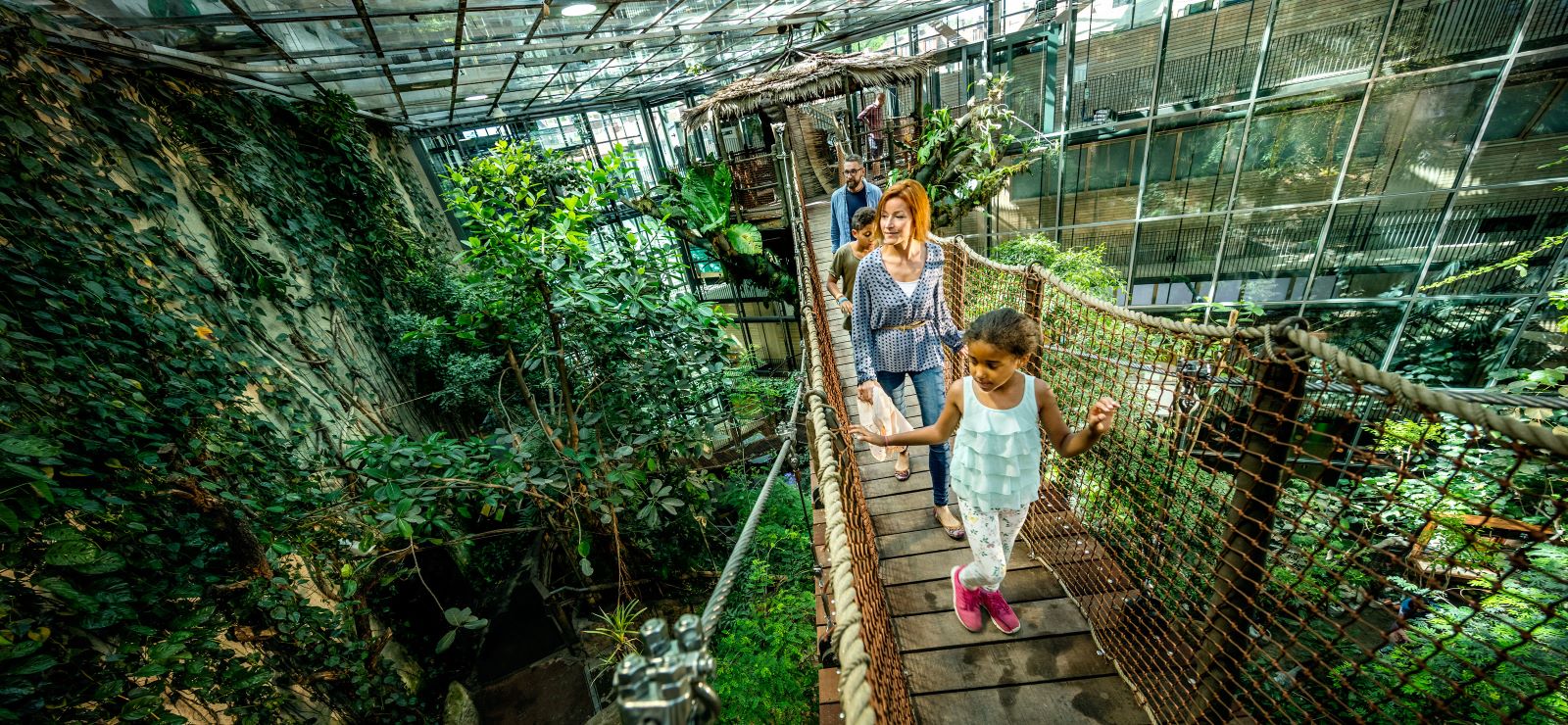 Explore the rainforest at Universeum
At Universeum you can find a rainforest, a huge aquarium and a variety of exotic animals and plants – all under one roof.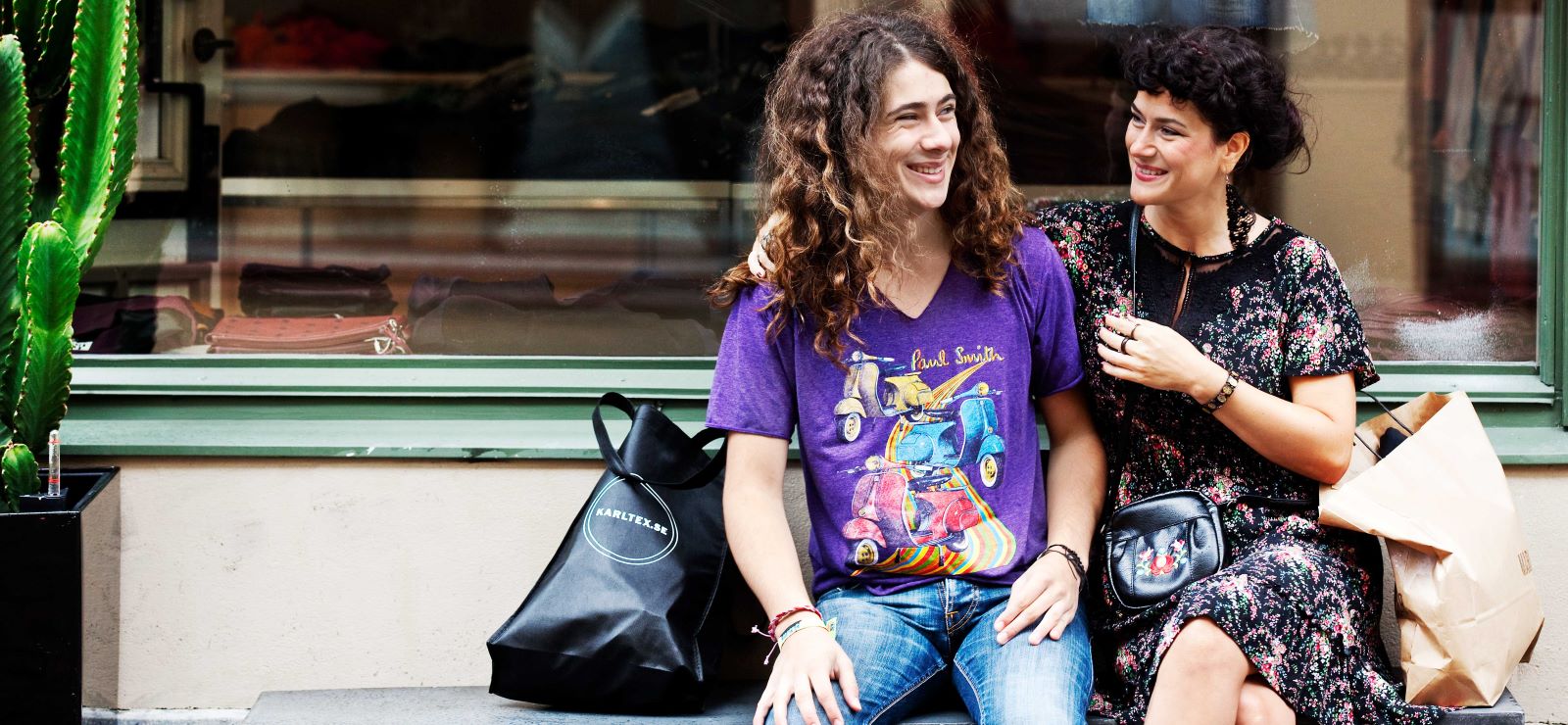 Shop for Gothenburg designs
Local clothing brands, second-hand items and interior furnishing are just some of the many treasures you can find while exploring the city.